The past few months has seen shoppers rush online to purchase all sorts of products from their favourite e-Commerce stores.
If you haven't yet set up an e-Commerce store, you may be missing out on a big opportunity. Selling products online maximizes revenues, expands reach, and generates brand awareness across key social platforms.
In choosing an eCommerce store for your business, there are template web design solutions with Shopify. Then, there are custom-built e-Commerce websites that are more dynamic and advantageous for most.
There are pros and cons to both approaches. Here is some insight into which e-Commerce approach is best for your business.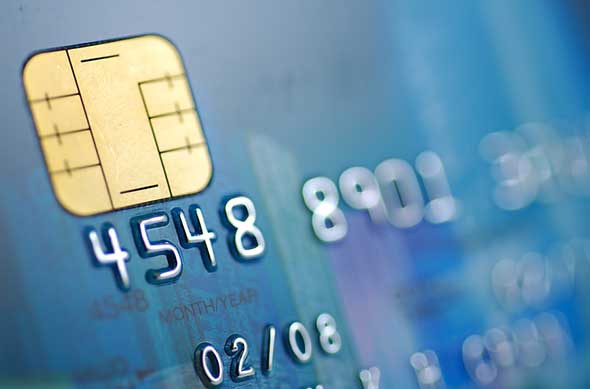 Shopify is Easy to Install
Shopify and other online e-Commerce platforms are easy to install. For that simplicity, you get a reliable e-Commerce store but there are obvious drawbacks. Regardless, if you only have a select few products to sell online, something easy might be appealing.
Shopify is Great for Beginners
For beginners who don't know a lot about e-Commerce, Shopify gets your products online quickly. You can start selling in a template that doesn't necessarily force you to make a lot of decisions. Everything's done for you. For start-ups, they love the automated aspects of Shopify. However, there are several reasons why many switch over to custom-built e-Commerce in due time.
Adaptability with Custom-Build E-Commerce
A lot can happen with selling product online. In a lot of cases, your store may grow and your needs with change. What seemed easy at one time now suddenly isn't because there are parameters that fall outside the personalization a platform like Shopify allows. Custom e-Commerce is adaptable to your business.
Custom E-Commerce Makes You Stand Out
Consumers who shop online are used to a certain presentation. A custom e-Commerce store facilitates a way to present products differently. Compared to your competition, you can more easily stand out from the crowd. The details are yours to make.
Online Platforms Aren't Customizable
Though you can personalize an e-Commerce solution like Shopify to an extent, you are essentially locked in to a specific look, way of ordering, and presentation. If you want to look different, you won't get that using Shopify or similar e-Commerce options. For some, that's OK. Others, however, want the ability to present their products the way they want down to the smallest detail.
Custom E-Commerce v. Shopify Cost
Shopify offers a tiered pricing model that can add up to a significant amount by year's end, especially on larger e-Commerce stores. Over time, you are likely to pay more for Shopify compared to a custom e-Commerce website. While it's impossible to offer definitive pricing on custom e-Commerce solutions, expect to find the initial start-up cost to be higher however significantly cheaper over time. In fact, most custom e-Commerce sites eventually end up paying for themselves.
You Have More Control with Your Own Store
When you have your own custom-built e-Commerce website, you can move it to different hosting services and web developers if/when needed. You ultimately have more control over your store's destination and more support on the back-end. This can be very beneficial to brands with growing or changing inventories.
The online platform you choose for your e-Commerce store is important. If you're feeling unsatisfied with the template approach of Shopify and others, try custom e-Commerce web design from New Concept Design.